Quick Links
To Good Stuff
Rewards
Loyalty is always rewarded at 900 Degrees. Start earning valuable loyalty perks today!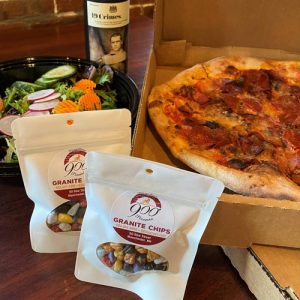 Order Online
Simplify your schedule and transform your meal planning with this convenient option.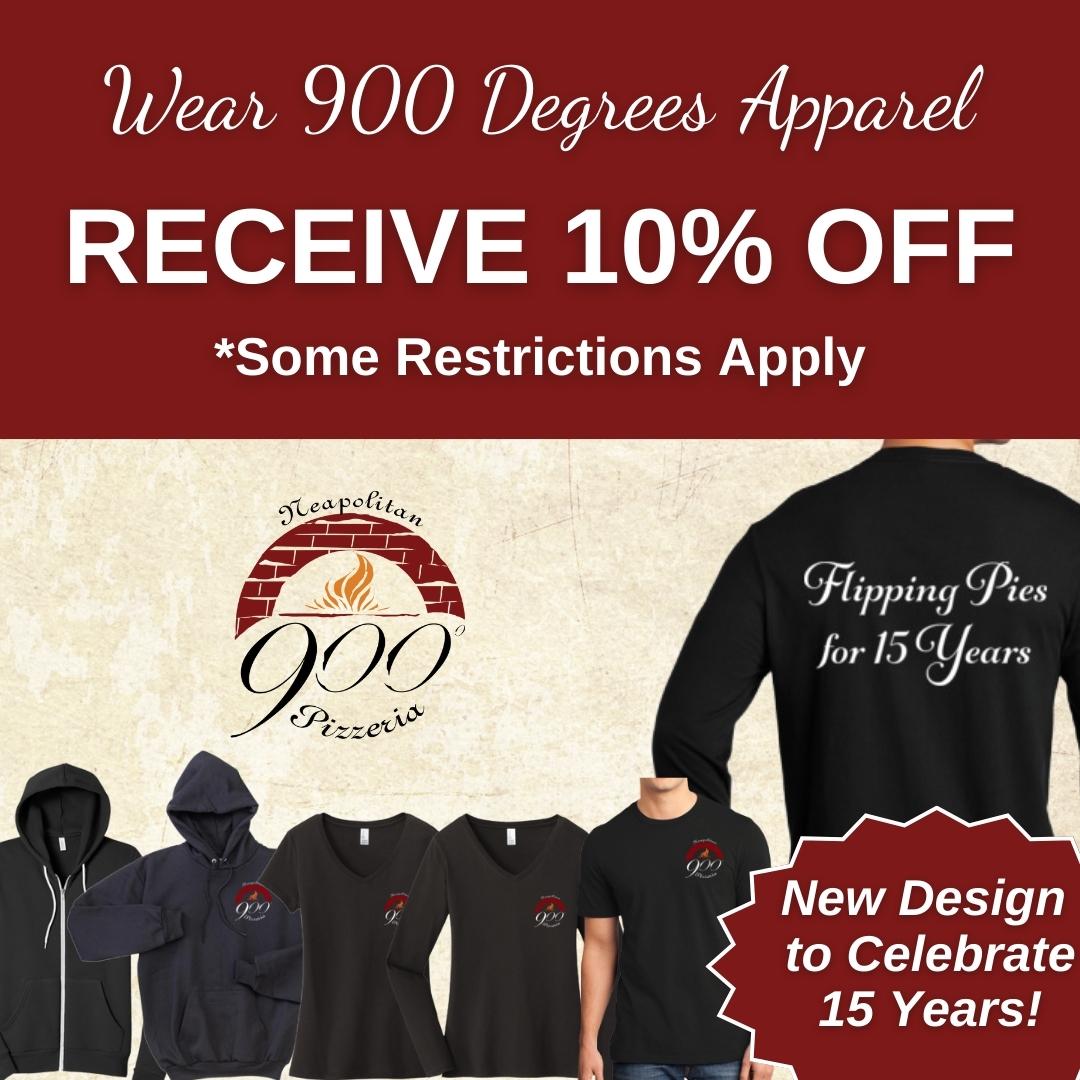 Promotions
Something awesome is always cooking in the oven at 900 Degrees. Check out our news!
Reviews
Hear it directly from our customers why they dine at 900 Degrees in Manchester, NH.
Raising Dough
900 Degrees would love to partner with your nonprofit organization to advance its goals.